Build a
website

in minutes
€0.53/mo. the first year.
Renewal: €7/mo
Design your website with just a few clicks
We have made it simple to design your own website. With a few clicks you can add, remove and move around the content you want to appear on your website.
Choose a
design

that fits your industry

With our website designer you have access to hundreds of free themes and designs to make your website stand out from the crowd.

Get started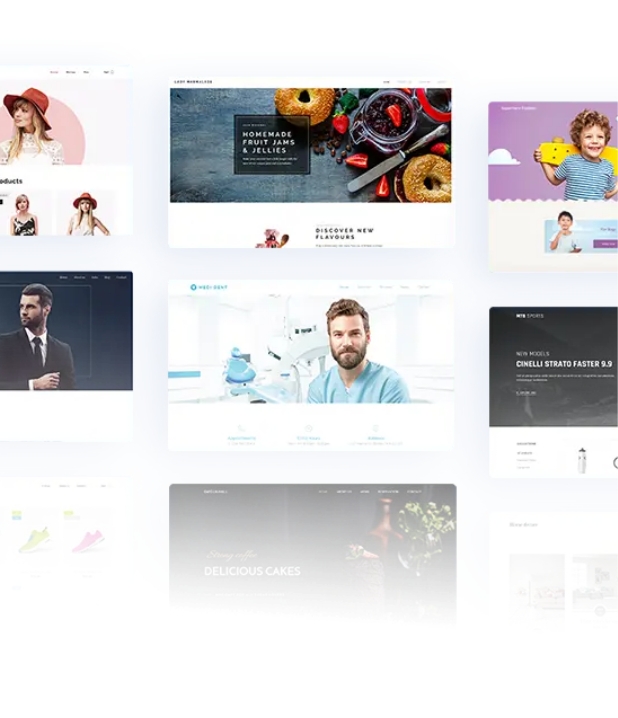 Packages for everyone
Find the right package for you
Website designer specifications
Basic
Premium
Exclusive
Exclusive
Unlimited
Unlimited
Unlimited
Unlimited
1 languages
1 languages
2 languages
Unlimited
10 members
500 members
Unlimited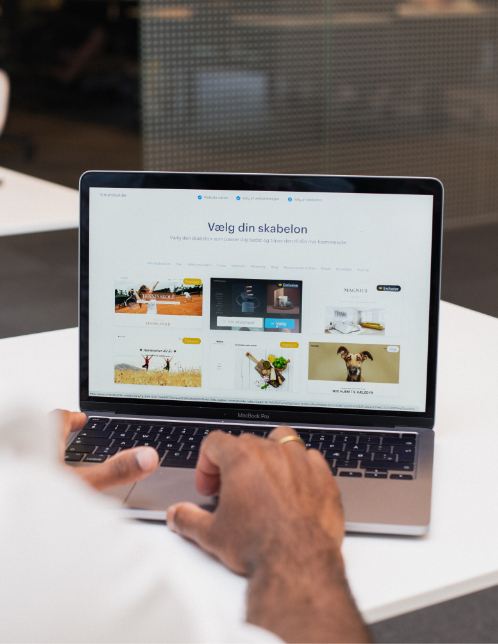 What does it take to build a new website?
How to get started:
Order a webhotel that suits your needs
Activate the website designer on the web space
Choose the design you like
Add images, text and other content
Press "Publish"
Your website is now online and visible
Built your website
Save time and money
The website designer is so simpel to use that you don't need to be a developer or graphic designer. In minutes you can create a unique website. At Simply.com we want it to be simple for you to build your own website. That's why it doesn't cost extra to choose the website designer, if you choose a hosting package with us.
Hundreds of design templates
Personalise your website and make it unique by choosing the exact design and theme that suits your industry. You can choose from hundreds of themes that we continuously update for you.
Fast support
Questions can easily arise when you are building a new website. At Simply.com we offer fast support in English, if you need any help.