This guide shows a configuration of Mail through Android and requires you to already have an e-mail account created through our Mail Administration, which you can access in our Dashboard.
Keep in mind the interface can vary depending on the phone you use and the version, but the settings are the same.
1. Open the mail application.
2. Specify the mail address you would like to configure.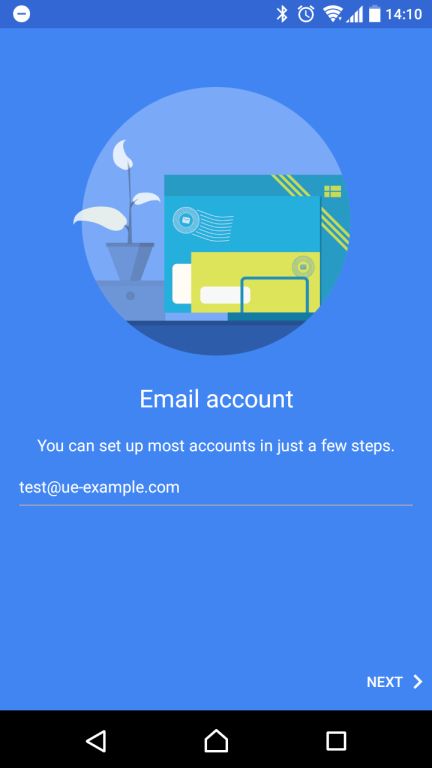 3. Write the password for the mail account. The password was the one you used to create the e-mail account through our Dashboard.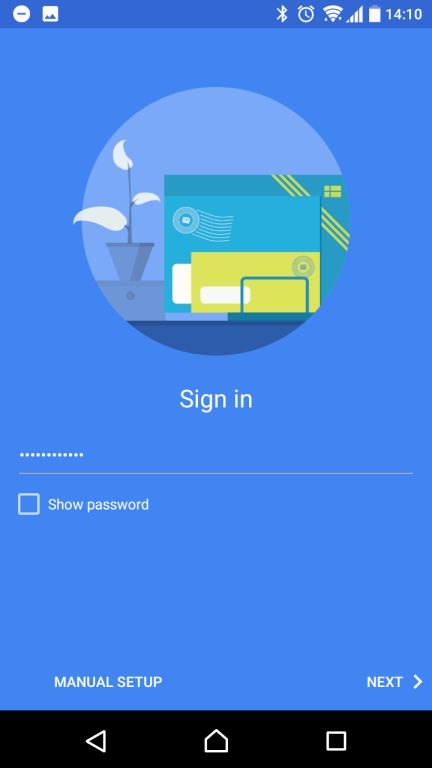 4. Choose either POP3 or IMAP. We recommend that you use IMAP.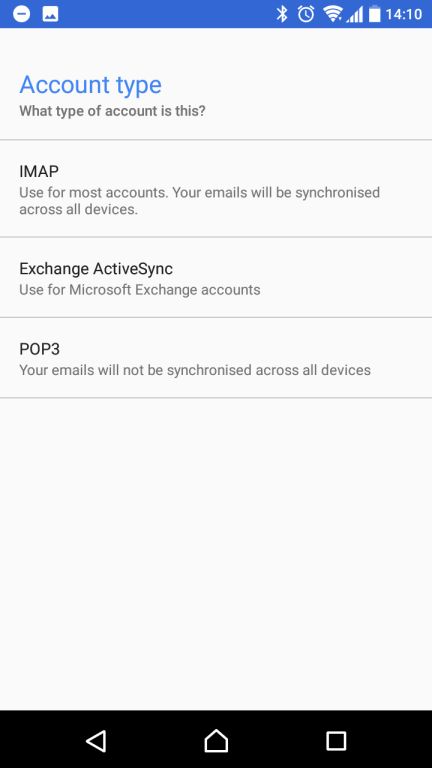 5. Specify the incoming server as mail.simply.com.
Important: The username is simply the e-mail address which you are about to setup.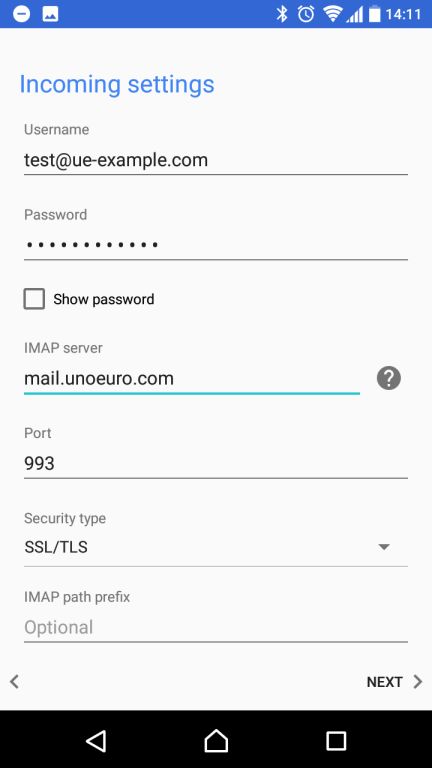 6. Specify the outgoing server as smtp.simply.com.